Knickers in a Bunch
Womxn's art show produced by April Hoff and Artingales. Open to U.S. womxn each year for March exhibit recognizing Women's History Month. (Exhibit exclusively online and lengthened for 2021 due to Covid-19)
---
Enter the 2021 Call for Artists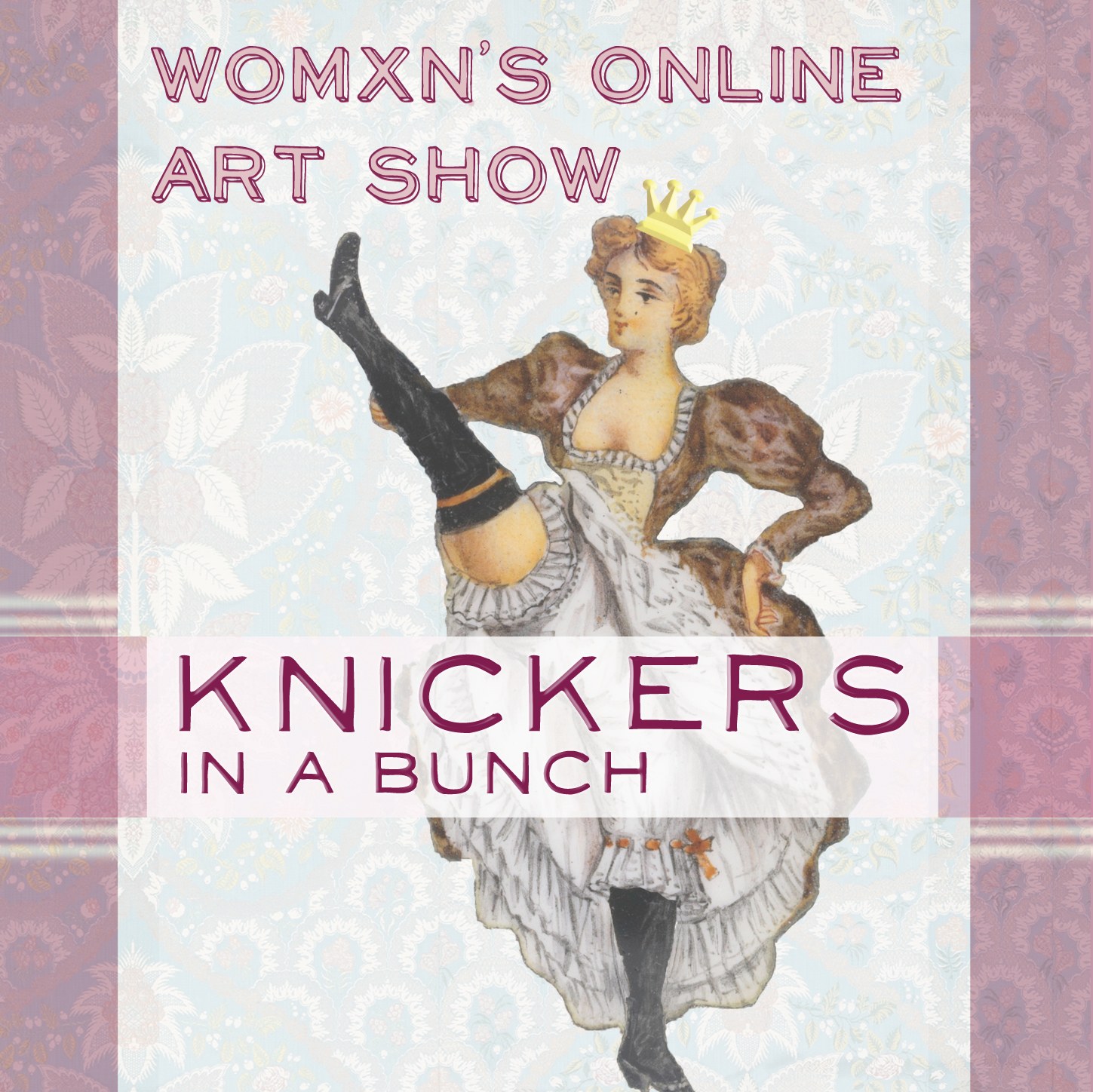 ---
---
Knickers in a Bunch 2020 Best in Show
Knickers in a Bunch 2020 Greatest Emotional Impact
Knickers in a Bunch 2020 Most Feminine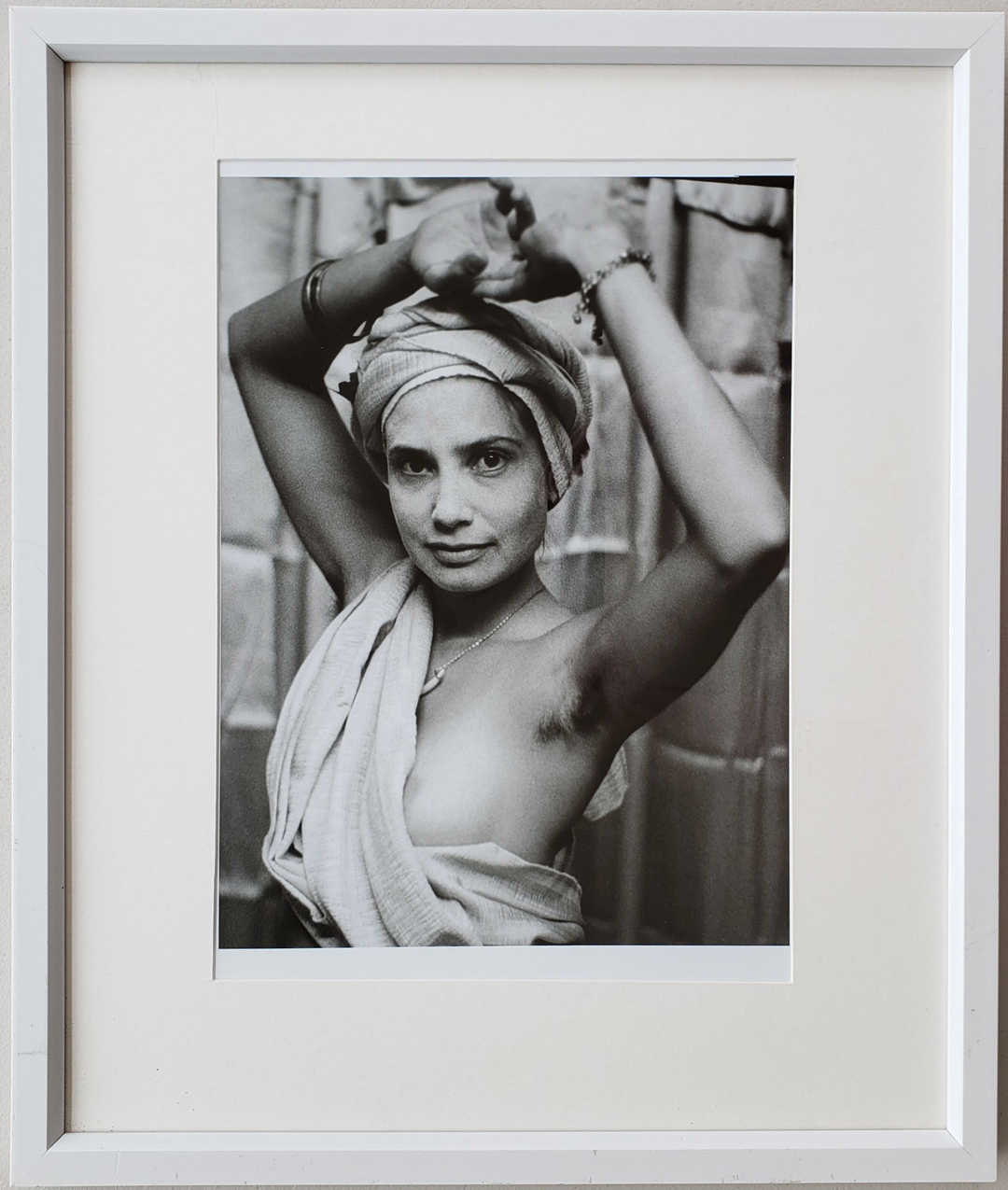 Knickers in a Bunch 2020 Most Online Votes
Knickers in a Bunch 2020 Honorable Mentions
These two pieces were tied for Best in Show before the tie breaking vote
---
All 2020 Submissions
---
Knickers in a Bunch 2019 Archive
After seven 2019 works received equal votes by our jury panel, a guest juror chose the top three from the tied entries in the online exhibit.
First Place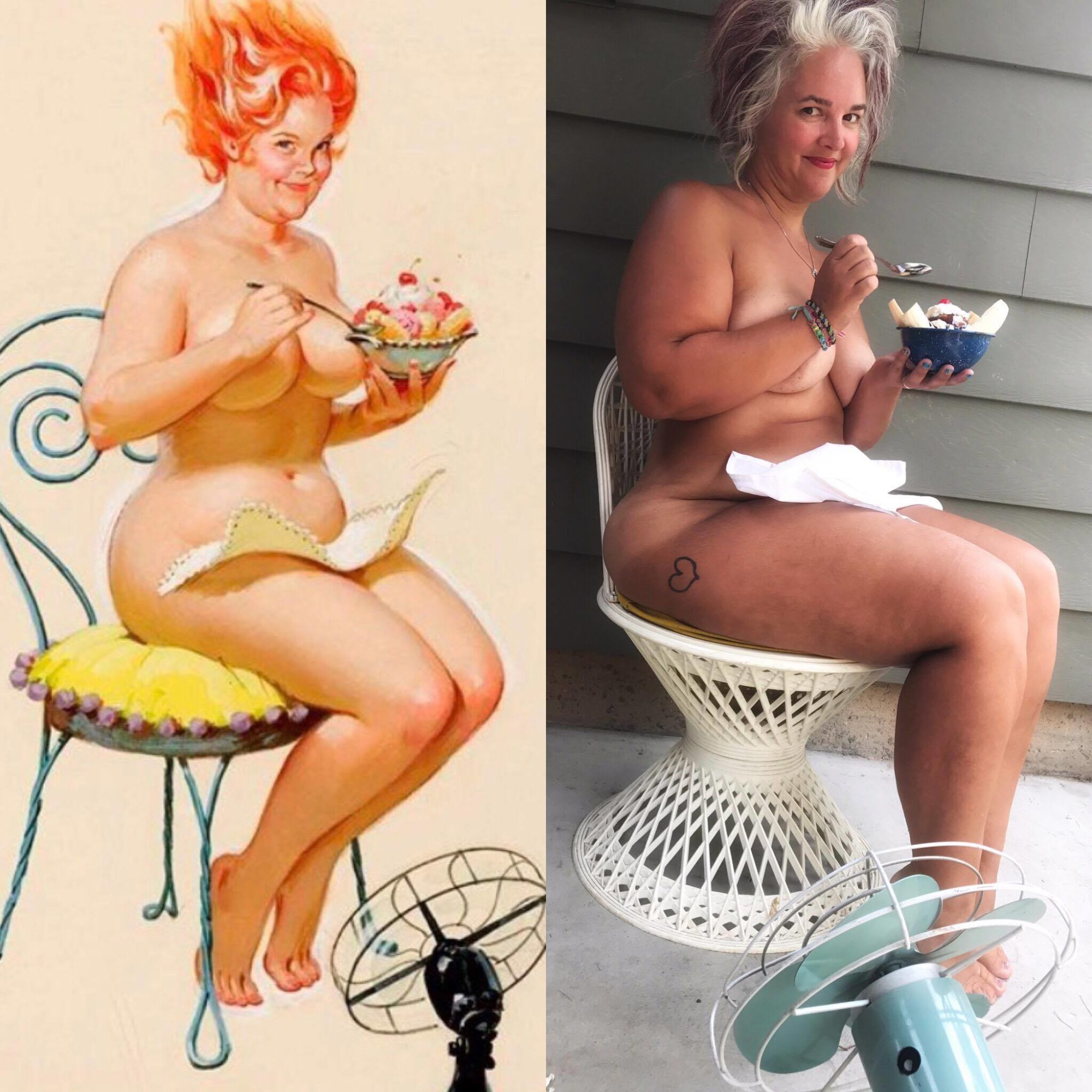 Second Place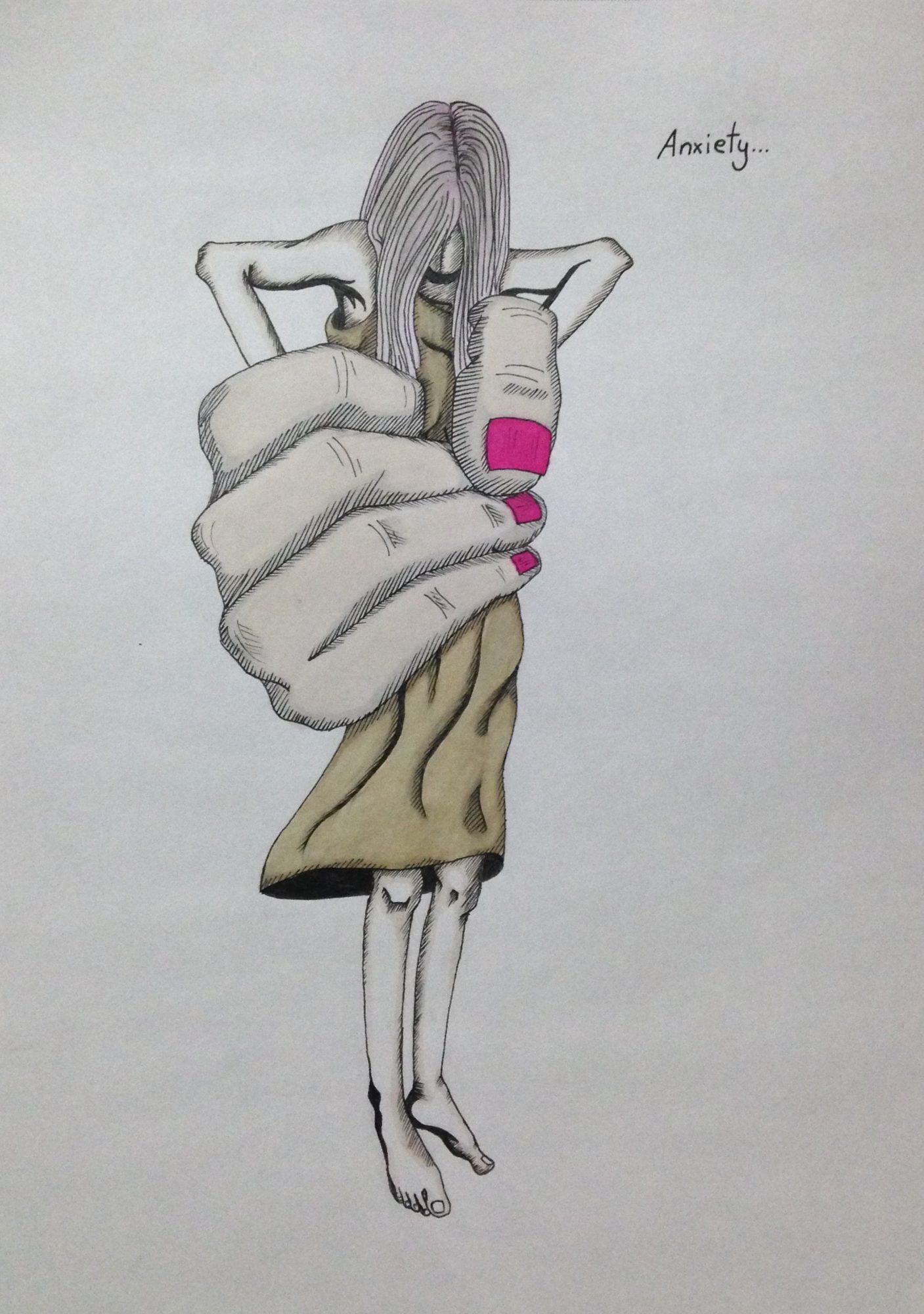 Third Place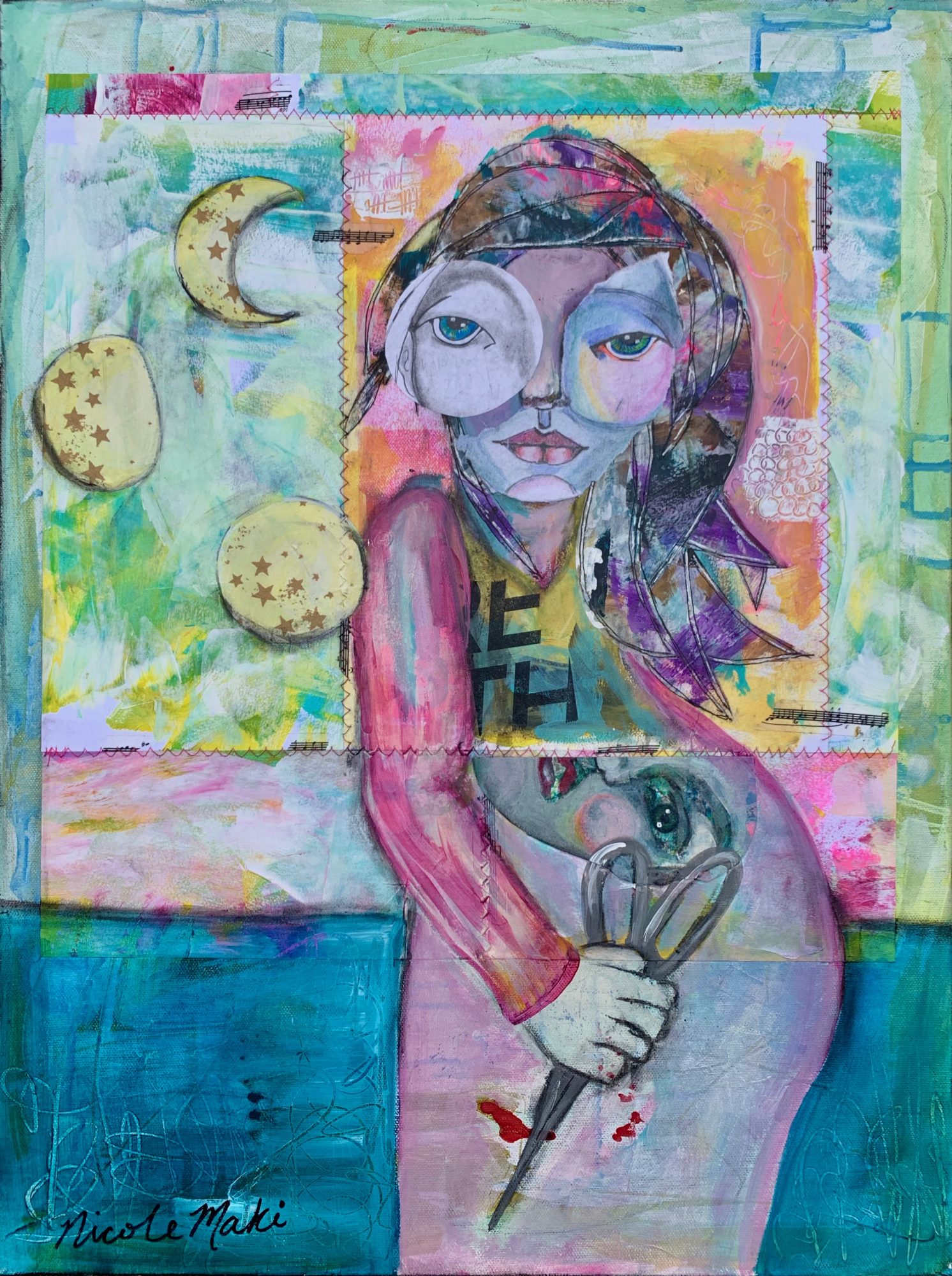 Honorable Mentions (derived from first round tie)
All submissions to Knickers in a Bunch 2019 (thumbnails, click and scroll down for larger view) If viewing the thumbnails in random order, not all will show.
Thank you for participating, artists. See you next year!